Connect & Follow Us Socially
Instagram
Facebook
Helping you find beer nearby.
Pour Me A Beer
1 week ago
UNICO Microbrew Festival at Zona Rosa - Craft Beer Event - KC Beer Scouts
Hello Beer Fans! Join us as we continue the 10-year tradition and celebrate local brewers, crafters, and makers at the 2018 UNICO Microbrew Festival. WHEN Date: Saturday, August 11, 2018 Time: 5:00 to 9:00 pm Where: Zona Rosa Town Center, Behind Bravo CHEERS! Huge thanks to the brewers… Because o...
Twitter
4 days ago
Tell us where your favorite place to grab a brew is?! #beerme
.
.
.
#pmab #beersofinstagram #beers #bars #brew #brew https://t.co/21jFcliwPi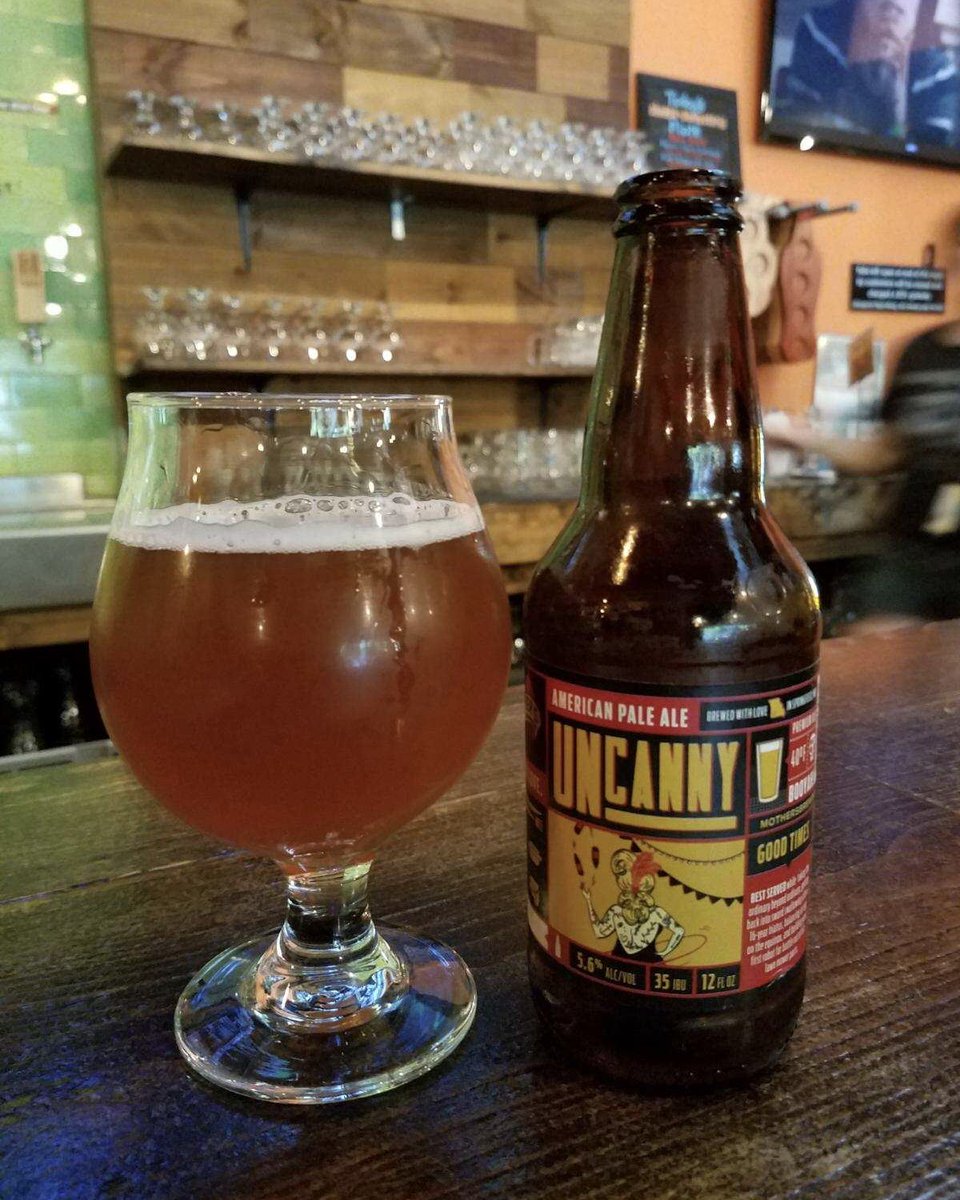 5 days ago
ONE MONTH FROM TODAY IS THE ANNUAL KC BEER FEST! Who's excited?!
2 weeks ago
Did you know the worlds longest hangover was 4 weeks?! Be lucky you're not that guy!